What a

CrAzY

and wonderful year it has been. It started out Spring Break 2012. Tamara fell at school the day before Open House and was crutches-bound all of Spring Break. With lots of time on her hands she decided it was time to turn the dream of a blog into a reality. After sharing some ideas with Stevi, she gained a partner and 2

CrAzY

Texas Teachers was born. We are having so much fun with it! We wish we could dedicate more time to it but life gets in the way sometimes.
We wanted to celebrate with all our followers! We asked many, NOT ALL, of our favorite bloggers to help us celebrate. If you win, you will get 10

11

CrAzY

freebies! Many of the items below we already own or they are currently sitting on our wish list! We are super jealous one of you will win all this goodness! It is close to $75 worth of products!!!
Click on the blog pics to check out their blogs. Click on the item name if you want to check out the item they are giving away. Here is what you get:
Any 2 items of your choice from

our store
Complete Set of Writing Work Stations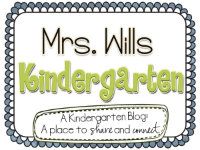 Easter Unit

Go Fish...CVC Words (Short a)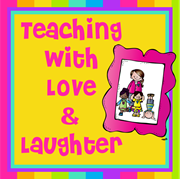 Peeps in a Basket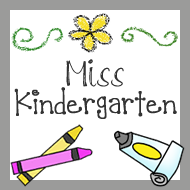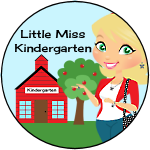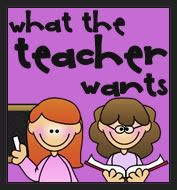 a Rafflecopter giveaway